trustycrowbar

• • • • • • •
Player: Eek
Canon: Half-Life series
Canon Point: Post-ep. 2
Alignment: Thras
Date of Entry: 06/08/2015
---
Age:
27
Eye Color:
Green
Hair Color:
Brown
Height:
6'0"
Amulet: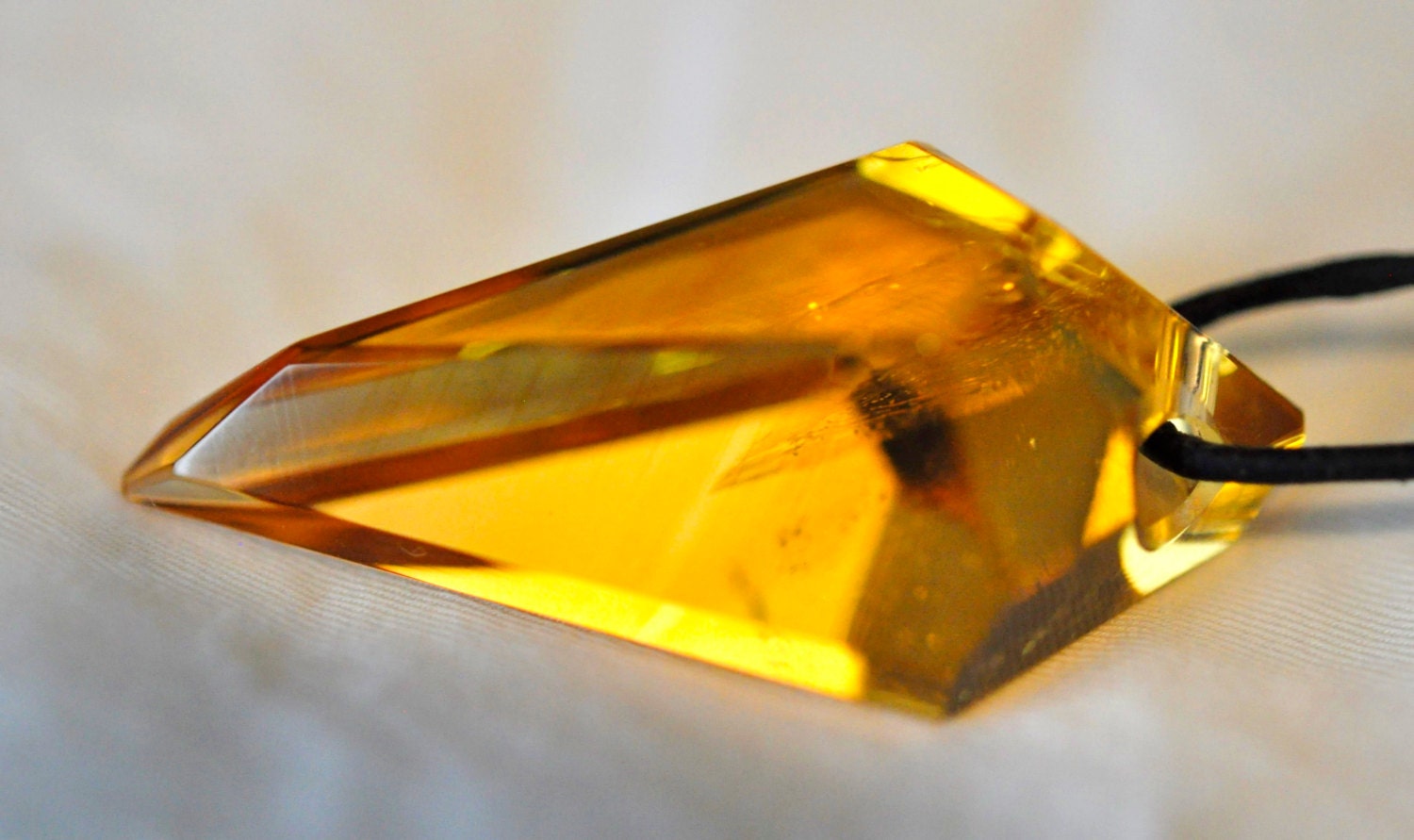 A spike of citrine quartz on a cord around his neck. Or at least, what looks like citrine quartz. There's something... off about it. Peering into it, it seems to flicker, as though squirming under observation without actually moving.

Progress:

Appearance:
A wiry, pale man with short, touseled brown hair and thick-rimmed black glasses. Tends to favor longcoats and shirts to any empathean finery, sometimes with a labcoat underneath.
Contact:
eeknsqueekn
Permissions:
Permissions for actions done
to
this character.
Key: ☐ (neutral; contact first) | ☑ (yes) | ☒ (no).
» Backtagging: ☑
» Threadhopping: ☑
» Hugging: ☑
» Kissing: ☑
» Fighting: ☑
» Injuring: ☐
» Killing: ☒
» Fourth Wall: ☑
» Manipulation: ☐